Below is a listing known Northern California & adjacent LGBTQ+ pride events for 2022; if you would like to see your area's events here or submit a correction, send a message to contact@sacrainbowsitrep.com.
---
May 21st | Roseville
Placer Pride 2022
10:00 AM – 4:00 PM
The annual Pride Festival in Placer County is a celebration recognizing the impact LGBTQ+ individuals, advocates, allies and diverse cultures have in the community, and to center the voices of those who remain vulnerable.
Website: bit.ly/3Aup1sU
---
June 4th | Santa Rosa
2022 Sonoma County Pride
Downtown Santa Rosa
Parade: 11:00 AM – 12:00 PM
Festival: 12:00 PM – 5:00 PM
Sonoma County Pride's Parade & Festival, held on June 4th, 2022, is returning to Old Courthouse Square in downtown Santa Rosa for its 36th Annual LGBTQI+ Pride Celebration!
Website: www.sonomacountypride.org
Socials: Facebook / Instagram / Twitter / YouTube
---
June 4th | Ferndale
Ferndale Pride strives to recognize and promote pride for the gay, lesbian, bisexual, transgender, asexual, intersex and ally communities, working with residents, businesses, community groups, and all segments of the community to welcome and promote the celebration of diversity!
Website: www.ferndalepride.com
Socials: Facebook / Instagram / Twitter
---
June 5th | Santa Cruz
47th Annual Santa Cruz Pride
Parade: 11:00 AM
Festival: 12:00 PM – 4:00 PM
Youth Space: 1:30 PM – 3:30 PM
Paradox Pool Party: 2:00 PM – 7:00 PM
Website: www.santacruzpride.org
Socials: Facebook / Instagram / Twitter
---
June 10th | Red Bluff
The 2nd Annual Tehama Pride is happening! All ages welcomed. Enjoy an amazing evening with vendors, people, drag queens and more! Save the date. June 10th @ 4-10pm. You won't want to miss it!
Website: www.reddingpride.org
---
June 11th | Chico
Chico Pride Pop Up Fair & Festival
The Chico Pride Pop-Up Fair & Festival will include live music and performances, tons of local vendors, food and activities!
Website: www.stonewallchico.com/chico-pride-2022
Socials: Facebook / Instagram / Twitter
---
June 11th & June 12th | Sacramento
Every year, on the second weekend in June, the Sacramento LGBT Community Center brings more than 20,000 visitors to Downtown Sacramento to celebrate Sacramento Pride, the most prominent LGBTQ+ event in the Sacramento region.
After being unable to celebrate in person in 2020 and being unable to organize a typical in-person Pride March and Festival in 2021, this year, Sacramento's LGBTQ+ community will be able to celebrate Pride together as a community with the traditional march and festival on Saturday and Sunday, June 11-12!
Sac Pride is celebrated as a two-day festival that transforms capitol mall into an LGBTQ+ village and entertainment zone with bars, vendors, and music stages that feature International Stars, Drag Performers and live musical acts. On Sunday, Community comes together to march to the State Capitol, complete with floats, signs of solidarity, and marchers in remembrance of Stonewall.
Website: www.sacramentopride.org
Socials: Facebook
---
June 11th & 12th | Davis
In 2015, after a 10 year hiatus, the board of the Davis Phoenix Coalition revived the community celebration event formally known as the Lesbian and Gay Picnic Day.  Davis Pride is an all inclusive family friendly celebration for members and supporters of the LGBTQ+ community.
Website: www.davispride.org
Socials: Facebook
---
June 25th & 26th | San Francisco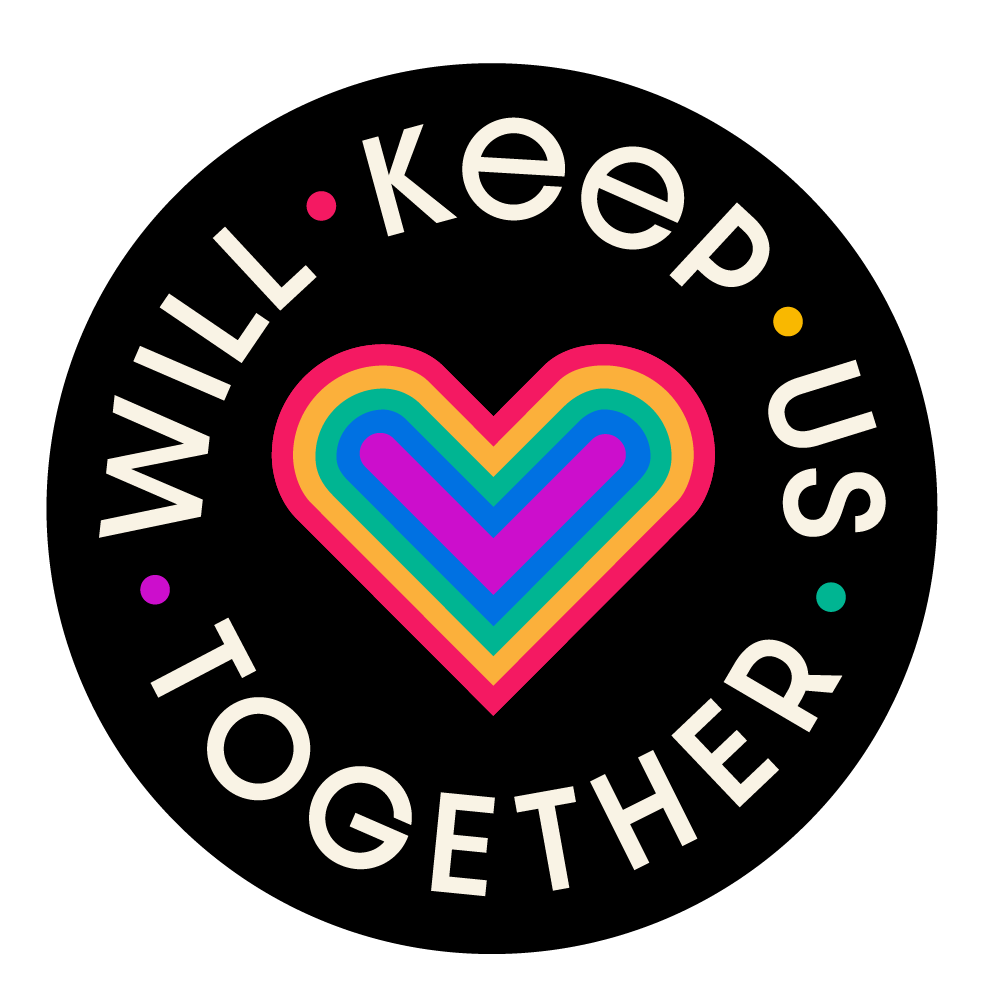 San Francisco Pride is back for its 52nd Year.
SF Pride is proud to return to San Francisco's Civic Center for its two-day Celebration, and march down Market Street for Sunday's Parade. This year's theme Love Will Keep Us Together, chosen by our members, will be felt throughout the celebration and parade, made alive by the many people in our diverse LGBTQ community gathered to celebrate.
Website: www.sfpride.org
Socials: Facebook / Instagram / Twitter / YouTube
---
July 23rd | Reno
The Pride Parade dates back over 50 years and is pivotal to the acceptance of the LGBT Community. Come show your pride!
Following the CommUNITY Pride Parade is the Pride Festival. This is the event for the Gay, Lesbian, Bisexual, and Transgender Community, plus Our Friends to celebrate and come together in PRIDE!
Website: www.northernnevadapride.org
Socials: Facebook / Instagram / Twitter
---
August 22nd – 28th | Silicon Valley
Silicon Valley Pride
Downtown San Jose
Pride Week Events: August 22nd – 28th
Parade & Festival: August 27th & 28th
Website: www.svpride.com
Socials: Facebook / Instagram / YouTube